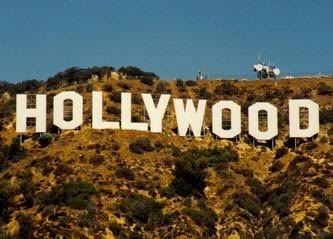 Hollywood has a lot of influence on what other people believe so what does hollywood believe?
The MP3 on this page is called, "What Hollywood Believes". You can listen to it live by streaming audio or download to your computer and listen to it whenever you want.
This MP3 is not on what Hollywood believes about 2012 but a far more important topic:
THE AFTER LIFE - LIFE AFTER DEATH - HEAVEN AND HELL
Here is the file. You can play it now using the controls below.
Or you can right click the link below and then choose "save target as...." then save it to a folder of your choice on your computer.
What Hollywood Believes - by Ray Comfort
THIS TALK LOOKS AT WHT THE FOLLOWING "HOLLYWOOD STARS" BELIEVE AND CONSIDERS THEIR QUESTIONS AND OBJECTIONS ABOUT GOD, AND LIFE AFTER DEATH
Jack Nicholson
Bruce Willis
Jodi Foster
Jim Carey
Debbie Reynolds
Danny Glover
Brad Pitt
When you've listened to this message, you can do the test it talks about by CLICKING HERE